Borrow right today, for a better tomorrow
Welcome to Aro. Our data-driven marketplace. Have you ever felt like you're not seeing the credit offers that are right for you? Well, we're here to fix that. Aro puts the power back in your hands by using data to accurately match you with loan and credit card offers that are right for you. So, all you need to do is tell us a bit about yourself. Ready to get started?
Aro is a credit broker, not a lender.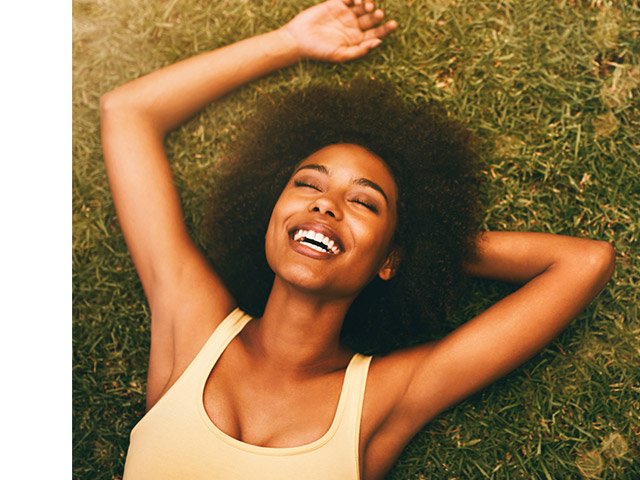 More choice, more power to you
Our story
Today, it's not easy to get borrowing right. A lack of options combined with one-size-fits-all credit checking bars many people from the world of finance. It's not good enough, and we think it's time for change.

At Aro, we're putting the power back in your hands. Through our platform you can use your data to access more tailored, accurate borrowing options that actually meet your needs. With us, you can be confident in your credit offers. Confident that you've searched over 50 UK lenders on our marketplace and been matched with the right products for you and your finances.

Powerful data. Plenty of options. Putting you first. It's a simple formula, and one we use to make sure everyone can get borrowing right.

We're Aro. Helping you borrow right today, for a better tomorrow.
Think big. Think Aro.
50+
Here, you'll find over 50 UK lenders.
£500m+
Lent out to help our customers reach their financial goals each year.
Let us point you in the right direction
Smart. Accurate. Data-driven. Our dynamic search lets you compare over 50 UK lenders to help you borrow right – now, and for the future.
Our Lenders
Aim higher with Aro. The easy way to search.
We do things right, so you can get it right
Doing the right thing is our number one thing. Our commitment to putting customers first is unmatched.
The power is in your hands
All the information you need, all in one place. We show you everything upfront, so you can make the right decisions about your borrowing.
Accuracy
Accuracy
We use powerful data to accurately match you with tailored borrowing options.
Credit score protection
Credit score protection
Our smart search won't harm your credit score.
Rate clarity
Rate clarity
Clearly see if your rate is representative or guaranteed.
We use powerful data to show you Personal Credit Solutions 24/7.
At Aro, we use powerful data to ensure the credit solutions we show you are personalised to you. This means that not only will they be suited to your needs, but you're also more likely to get the outcome you came for.
Want to see what we can do for you? Check your options with us now to find out.
Warning: Late repayment can cause you serious money problems. For help go to moneyhelper.org.uk.
Answers at your fingertips
Is Aro a credit broker or a lender?
How many lenders do you have?
Does Aro's smart search affect my credit score?
How much can I borrow?
What rates can I get?
Looking to partner with Aro?
The UK's go-to embedded finance partner
Offer your customers finance solutions from the UK's largest lending marketplace
Personal Credit Matching delivers more tailored credit offers and better customer outcomes
Learn more about your customers than ever before through our powerful data insights
Get to know the world of finance