Compare personal loans, tailored to you
Checking your eligibility won't impact your credit score
Personalised credit options tailored to you
Aro is a credit broker, not a lender
Our Lenders
One quick search. Get a decision in minutes.
We do the hard work for you. Search over 50 UK lenders, and if you're eligible, we'll pinpoint the exact right borrowing option to match you with. Ready to compare personal loans?
Loans with purpose, for now and for the future
Whatever the need, we can quickly match you with accurate personal loan options that are tailored to you. Find personal loans from £500 to £35,000 over terms of 1 to 7 years.
Debt consolidation loans
Debt consolidation loans
A debt consolidation loan is a loan that can be used to pay off other unsecured debts, such as personal loans, credit cards and overdrafts.

By consolidating existing borrowing, you may be extending the term of the debt and increasing the total amount you repay.
Car loans
Car loans
A car loan can be used to spread the cost of new or used cars bought either privately or from a dealership.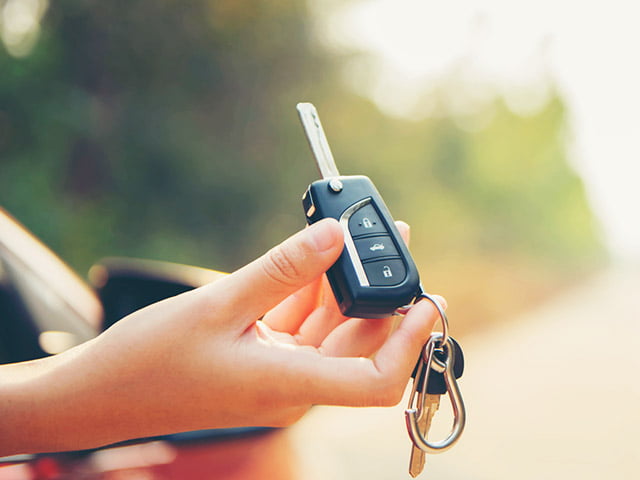 Wedding loans
Wedding loans
A wedding loan can be used to cover the whole cost of a wedding or just a small part of it.
Holiday loans
Holiday loans
A holiday loan can be used to cover the cost of a UK getaway, a foreign holiday or travelling around the world.
Home improvement loans
Home improvement loans
Home improvement loans are used to cover the cost of home renovation projects, such as a new kitchen, bathroom or home extension.
Home furnishing loans
Home furnishings loans
Home furnishing loans can be used to cover the cost of buying furniture such as sofas, dining room sets and beds, as well as white goods such as fridges, dishwashers and washing machines.
Caravan and motorhome loans
Caravan and motorhome loans
Put simply, caravan and motorhome loans are used to cover the cost of buying new or used caravans or motorhomes.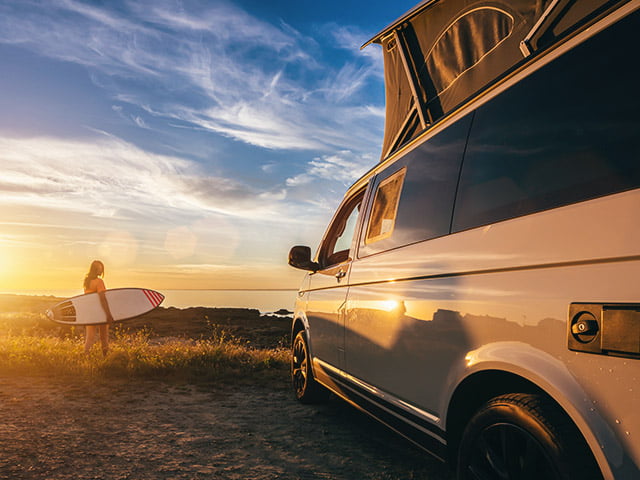 Medical loans
Medical loans
Medical loans can be used to cover the cost of a range of medical treatments such as dental work, cosmetic surgery or private medical care.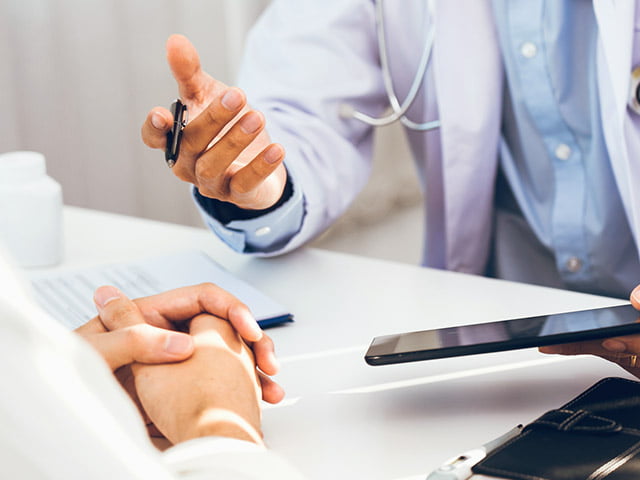 Still have questions?
What is an unsecured loan?
What is an unsecured loan?
The definition of an unsecured loan is actually quite straightforward. You borrow money from a lender over a set time period in which you agree to pay back the loan. It's not secured against an asset but failure to make payments on time can can incur additional charges or consequences such as affecting your credit score.
What are unsecured loans for?
Typically speaking, unsecured loans help you pay for smaller expenses compared to secured loans. For instance, these could be things such as car repairs. But they can be used for home improvements, a car purchase or debt consolidation. Being smaller value loans, unsecured loans tend to have a shorter repayment terms than secured loans. There can be flexibility and you can pay over various terms of up to around 7 years.
They can also have a simpler application process than secured loans as they are not secured against an asset It is important to note with unsecured loans, if you don't make payments, it is possible that additional charges could be applied to the loan. This will show on your credit record. Likewise, in the event that an unsecured loan is not able to be paid back, the lender may still take action to get their money back..
How much money can I borrow?
The precise amount of money you can borrow through an unsecured personal loan varies from person to person, depending on the lender. Some lenders may give the option to borrow more money or have better rates than others based on the financial history of the person looking to borrow. That being said, personal loans tend to be from around £500 to £25,000.
When applying for a personal loan it is important not to borrow more than you need or than what you can reasonably pay back. Late or missed payments can incur further charges or fees and the lender has the right to recover the money if repayments aren't met.
Why you might want an unsecured loan?
Unsecured loans or personal loans are often used for small value purchases.
In general, unsecured loans are better suited to small amounts of borrowing. That's because they are usually set at a fixed interest rate over a fixed repayment term.
Why get an unsecured loan?
Unsecured loans are typically used for:
There can be benefits to taking out an unsecured loan, one of which is that if you stick to your monthly repayment plan, it can help improve your credit score. By improving your credit score it can make it easier to get credit again in the future, whilst also potentially increasing the amount lenders are willing to let you borrow. It can also affect the interest rate they offer in relation to the personal loan you are asking for. ​​
Who can get an unsecured loan?
Lenders will offer you an unsecured personal loan depending on your ability to repay the money you borrow. To decide this they will take your credit report into account.
A credit report tells lenders about the type of accounts you've held. This will include any bank accounts, credit cards, car loans, mortgages and so on. It will also have other details such as the account opening dates, your credit limits and loan amounts. What is more, a credit report will include a score that can change based on how regularly and reliably you pay back loans. In a nutshell, a credit report is your financial history and financial reputation.
We do things right, so you can get it right
Doing the right thing is our number one thing. Our commitment to putting customers first is unmatched.
Get to know the world of finance
Guides to help you make the right decisions