Delivering personal credit solutions 24/7
Say yes to more of your customers. Our platform analyses vast amounts of data to help you offer the right credit solutions to your customers, every time.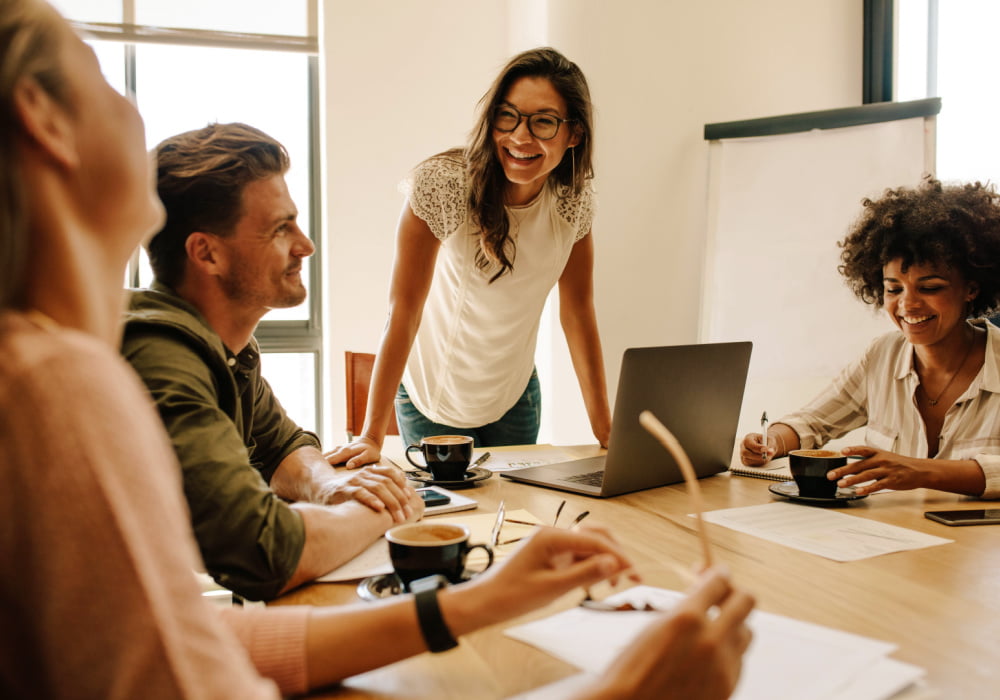 Seamless API integration
Our tech moves as fast as you do. Embed our lending marketplace into your digital environment and accurately offer your customers financial products based on our personal credit matching machine learning algorithms.
Want to know more about what Aro can offer you?
Download our Marketplace Product Sheet now to find out more about our services.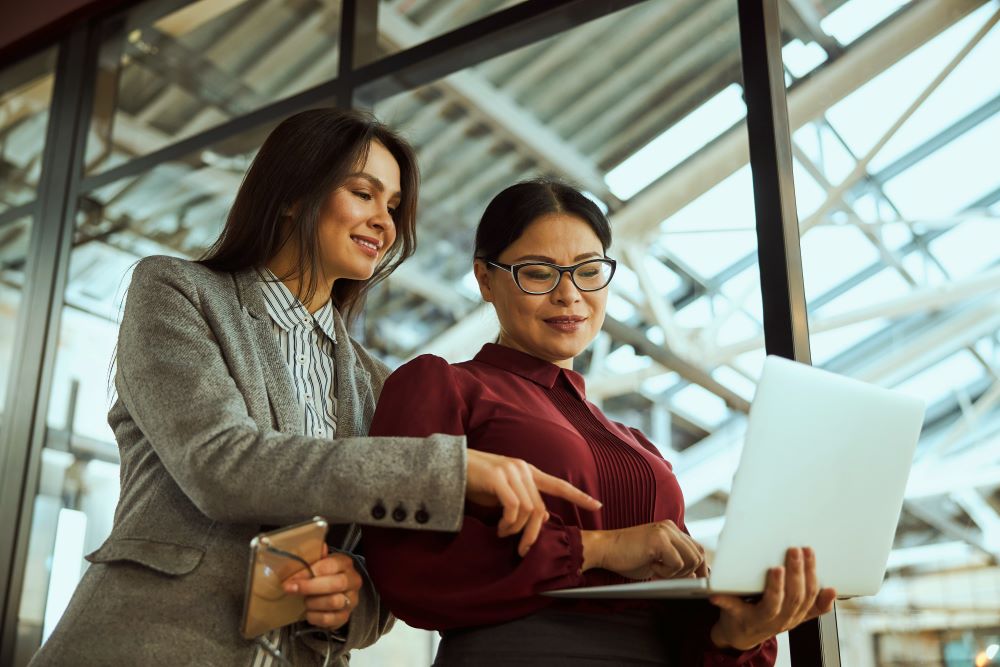 Our partners build better relationships with their customers
Help your customers to meet their financial objectives with credit products that meet their personal needs.
Help more customers without altering your risk appetite. Say yes to more customers, more of the time and boost brand satisfaction
Seamlessly offer your customers personal credit solutions using the UK's largest lending marketplace. Drive lasting customer relationships with products that have a longer lifecycle
Diversify your product selection and grow your business
Add to your current product suite and retain more customers
Expand access to credit products and be a pioneer of driving financial inclusion
This is the future of finance
We harness multiple data sets within our platform to pinpoint the right credit solution for each and every customer.
Personal Credit Matching
Personal Credit Matching
Deliver the best customer outcome, every time. Our Personal Credit Matching algorithms tell customers which credit solution is most likely to give them the best outcome based on an ever-increasing number of machine learning models to match their needs to our products.
Open Banking enabled
Open Banking enabled
The Aro platform can consume Open Banking data to help put finance within reach of even more of your customers.
Extensive choice
Extensive choice
Aro is the UK's largest digital lending marketplace. With our extensive product range, we can help you say yes to more of your customers, more of the time.
Market Insights
Market Insights
There's power in data. We can get you closer to your customers than ever before with insights tailored to your business and customers.
Let's connect
We're ready when you are. Get in touch to find out how we can grow your business.