Car finance. Let's get you from A to B
Compare car loans, HP and PCP
Checking your eligibility won't affect your credit score
Aro is a credit broker, not a lender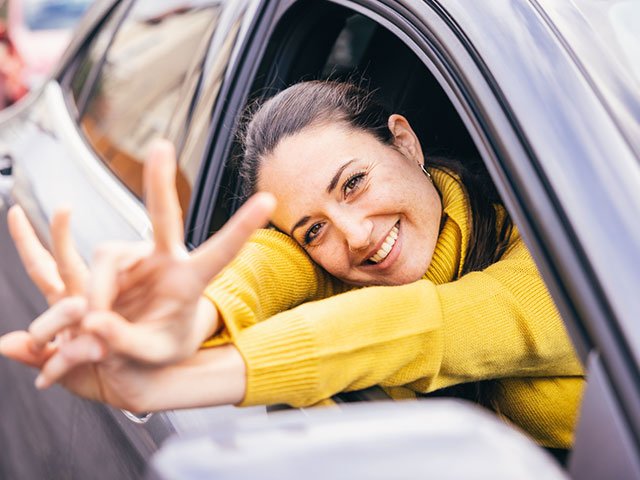 Compare your car finance options, all in one place
Want to compare car loan, hire purchase and personal contract purchase offers side-by-side? Well then, you're in the right place. At Aro, you can view multiple car finance possibilities from one simple search. Ready to get started?
Our Lenders
Let us help you narrow it down
Too much choice? Our data-driven eligibility check will match you with car finance options that fit your needs, so you can easily decide on the best way to finance your car.
Personal loans
Personal car loans
Own your car outright, right from the off. With a personal car loan, you can borrow up to £35,000 to pay for your new or second-hand car.
Borrow up to £35,000
Spread the cost over 1 to 7 years
Own your car as soon as you buy it
Hire purchase
Hire purchase
Spread the value of a car into more manageable monthly payments. With a hire purchase agreement (HP), the finance is secured against the car. This means that you won't officially own your car until the last payment is made. At the end of the contract, you usually have the option to keep the car or hand it back to the dealership.
Borrow up to £200,000
Spread the cost over 1 to 6 years
Own the car after your last payment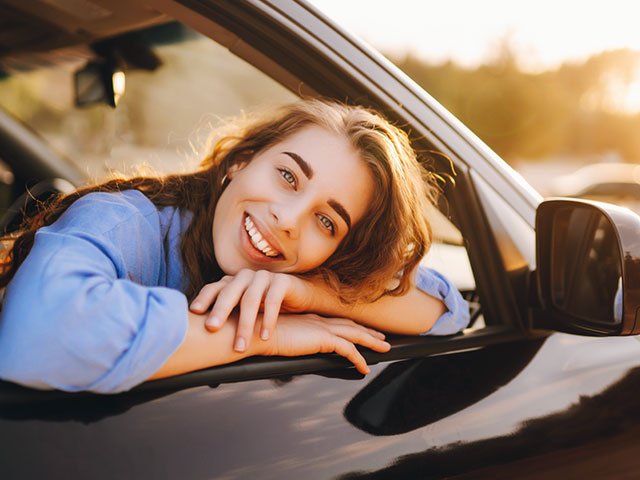 Personal contract purchase
Personal contract purchase
Similar to hire purchase, but with a small difference. Instead of spreading the cost of the car's full value, with personal contract purchase (PCP) the car's depreciation in value over time is factored in. This means that your monthly repayments could be lower, however if you want to keep your car at the end of your contract, you'll need to make a final, larger balloon payment.
Borrow from £10,000 to £35,000
Spread the cost over 3 to 5 years
Own the car after the balloon payment
Still have questions?
What is a personal car loan?
What is hire purchase?
How much can I borrow?
Which types of car finance can I check my eligibility for?
What's the difference between a personal car loan and hire purchase?
Warning: Late repayment can cause you serious money problems. For help go to moneyhelper.org.uk.
We do things right, so you can get it right
Doing the right thing is our number one thing. Our commitment to putting customers first is unmatched.
Get to know the world of finance
Guides to help you make the right decisions